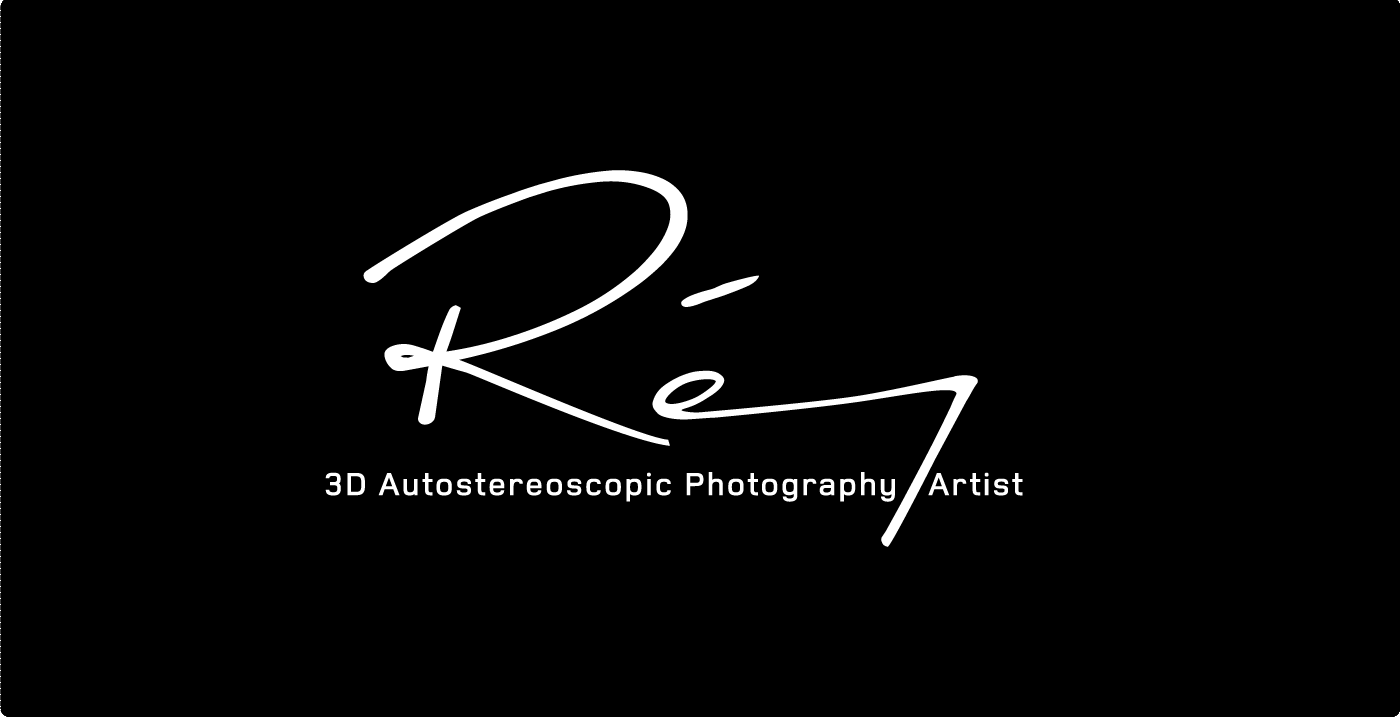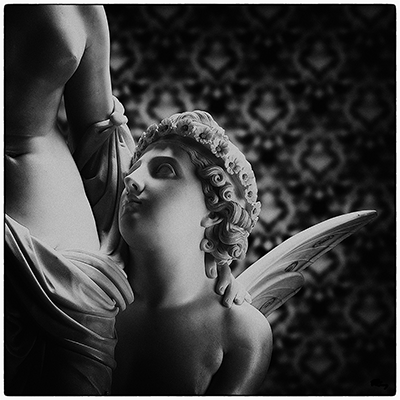 AUTOSTEREOCOPY or AS3D TECHNOLOGY
A stereoscopic technique that allows you to enjoy three-dimensional images without using special devises like glasses as the 3D image is provided by special sel-performing lenticular sheets.
....................................................
AUTO-STEREOSCOPY
Our experience allows us to obtain 3D images. For this purpose we avail ourselves of the most advanced cameras, post-production process, interlacing and reproduction systems.
About 60 shots are necessary for one single image.
In addition to AS3D photography, we can make:
 AS3D videos; 2D 4K videos; 3D PC graphics and 4K projections.
THEMES
Sculptures, monumental sculptures, architecture and archeology are the idealand more suitable subjects for three-dimensional exhibits... but not only.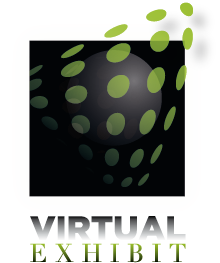 THE IMPOSSIBLE EXHIBIT
VIRTUAL EXHIBIT
It is designed to widespread Art by means of new creative and technological solutions such as autostereoscopic photography and video, communication,
graphics and creativity.
OUR GOAL
To organize itinerant exhibits with our three-dimensional technology of great visual impact to familiarize more people with world artistic heritage, from antiquity to the present days.  
Exhibit locations
Public or private places: museums, palaces, villas, airports, universities....
ITINERANT VIRTUAL EXHIBITION
An Art exhibit inevitably implies a complex organisational skills: budget, location availability, transfers, setting and maintenance of works, insurance ... so we thought our 3D technology could be the ideal way to bring people closer to the original masterpieces.
That is why
the Impossible Exhibit
becomes ... Possible!
For more informations, please fill the form.